The Value of made in italy
chorus
by
ricamificio umbro
From more than 60 years Quality Artistic Embroideries and Innovation with Respect to the Tradition
BROWSE THE NEW
CATALOGUES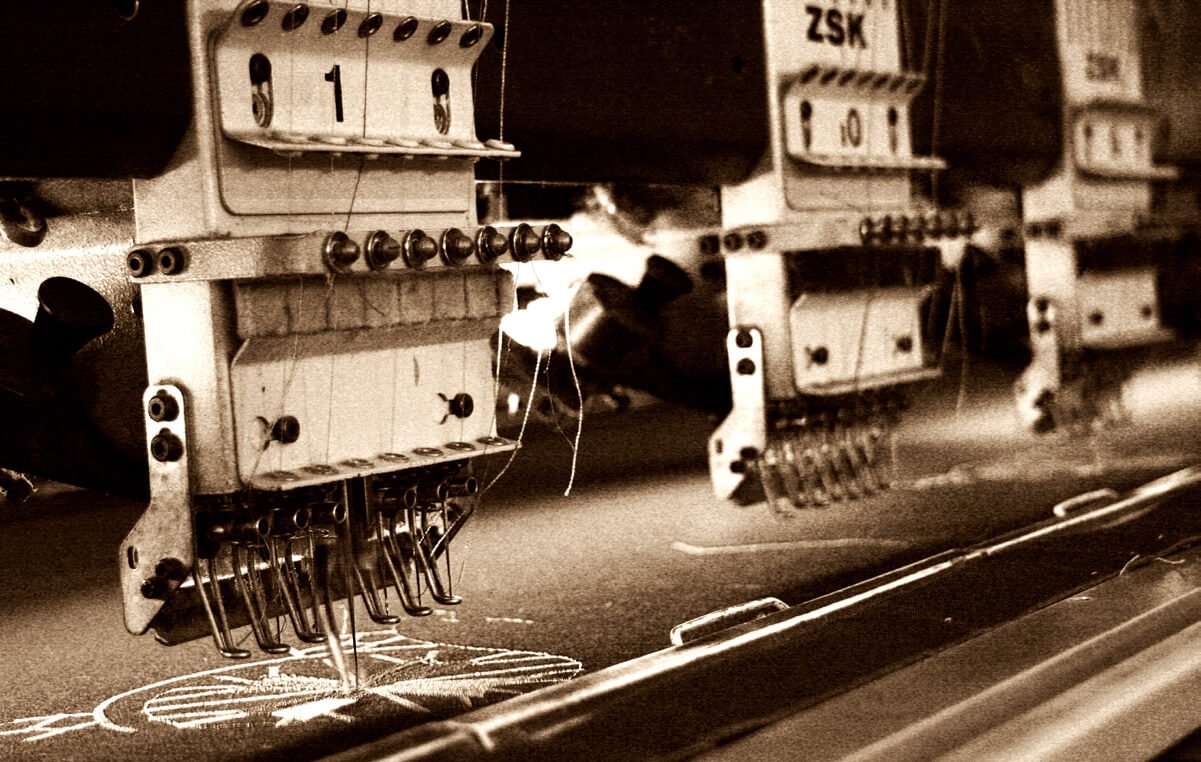 Since 1958, Ricamificio Umbro has been dedicated to artistic embroidery, making products for the most famous Italian textile companies.
Over the years, the evolution of the textile sector has led the company towards continuous innovation without neglecting attention to achieving the highest quality craftsmanship of the product. It is at the beginning of the nineties that Ricamificio Umbro dedicates more and more attention to the sector of Sacred Vestments and accessories aimed at the Clergy, it is the moment in which CHORUS was born.
The experience of the past is the most solid source where to draw the knowledge of fabrics, yarns, accessories and the ever more current techniques of artistic embroidery. All this is combined with a careful research of liturgical symbols and their use in the various forms provided by the Liturgy in the Celebrations.
For over 60 years Artistic Embroideries of Quality and Innovation respecting Tradition
Research, creativity and passion guide us towards each project.
The quality of our products all rigorously made in Italy following the tradition of embroidery.
The utmost attention to detail and the choice of materials to create a product worthy of being at the service of the Church.
Flexibility and promptness in responding to all the needs of our customers, providing our experience to obtain a unique and personalized product.
an award-winning and recognized design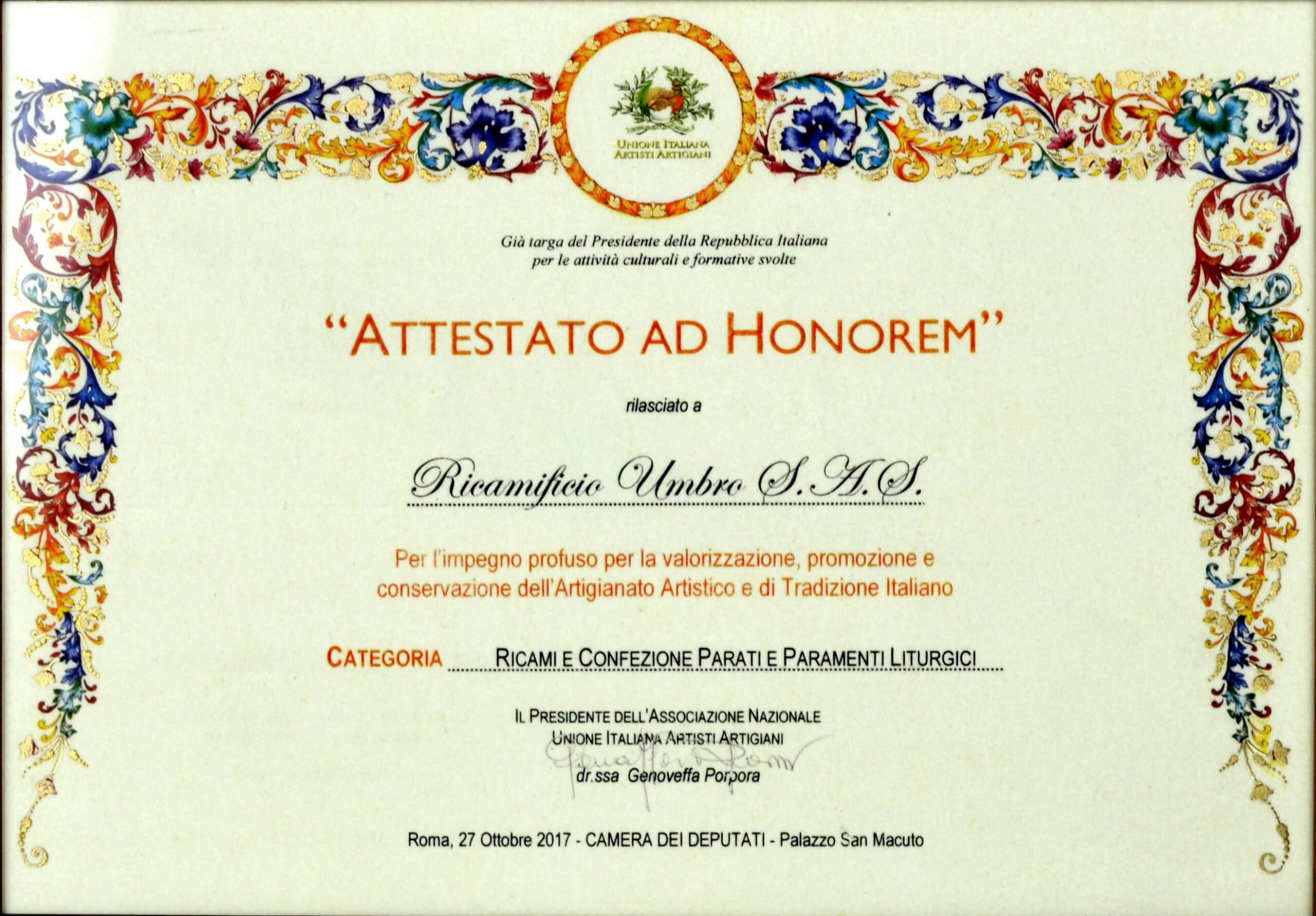 The Ricamificio Umbro has been awarded by the Chamber of Deputies for its commitment to the enhancement, promotion and conservation of Italian Artistic Craftsmanship and Tradition.
Rome, 27 October 2017
The Ricamificio Umbro Chorus line has been awarded by the Chamber of Commerce for having distinguished itself for its artistic work following the tradition of embroidery.
Over the years it has always maintained, with dedication and professionalism, the highest artisan quality of the product, all rigorously Made in Italy.
Perugia, 19 October 2017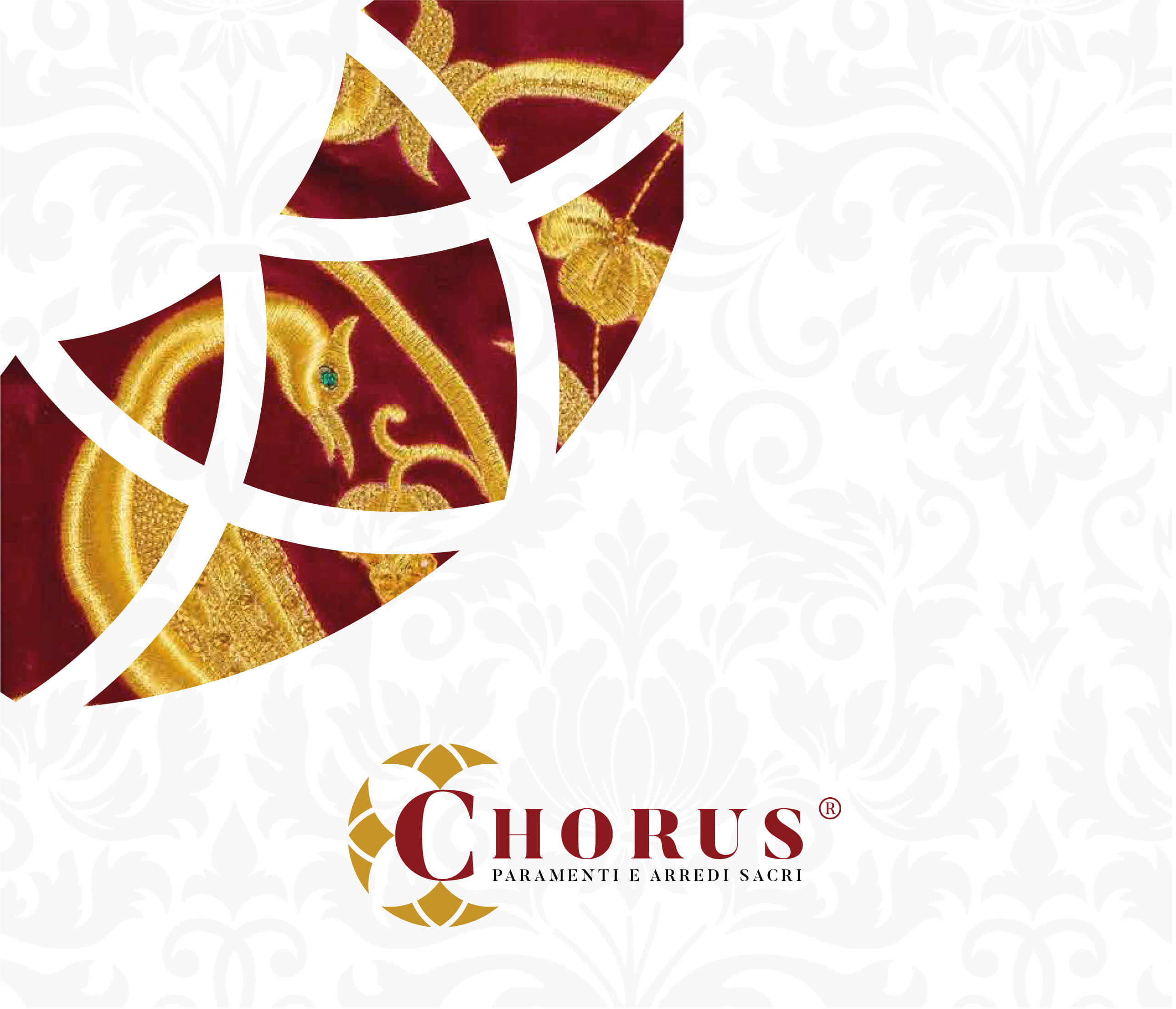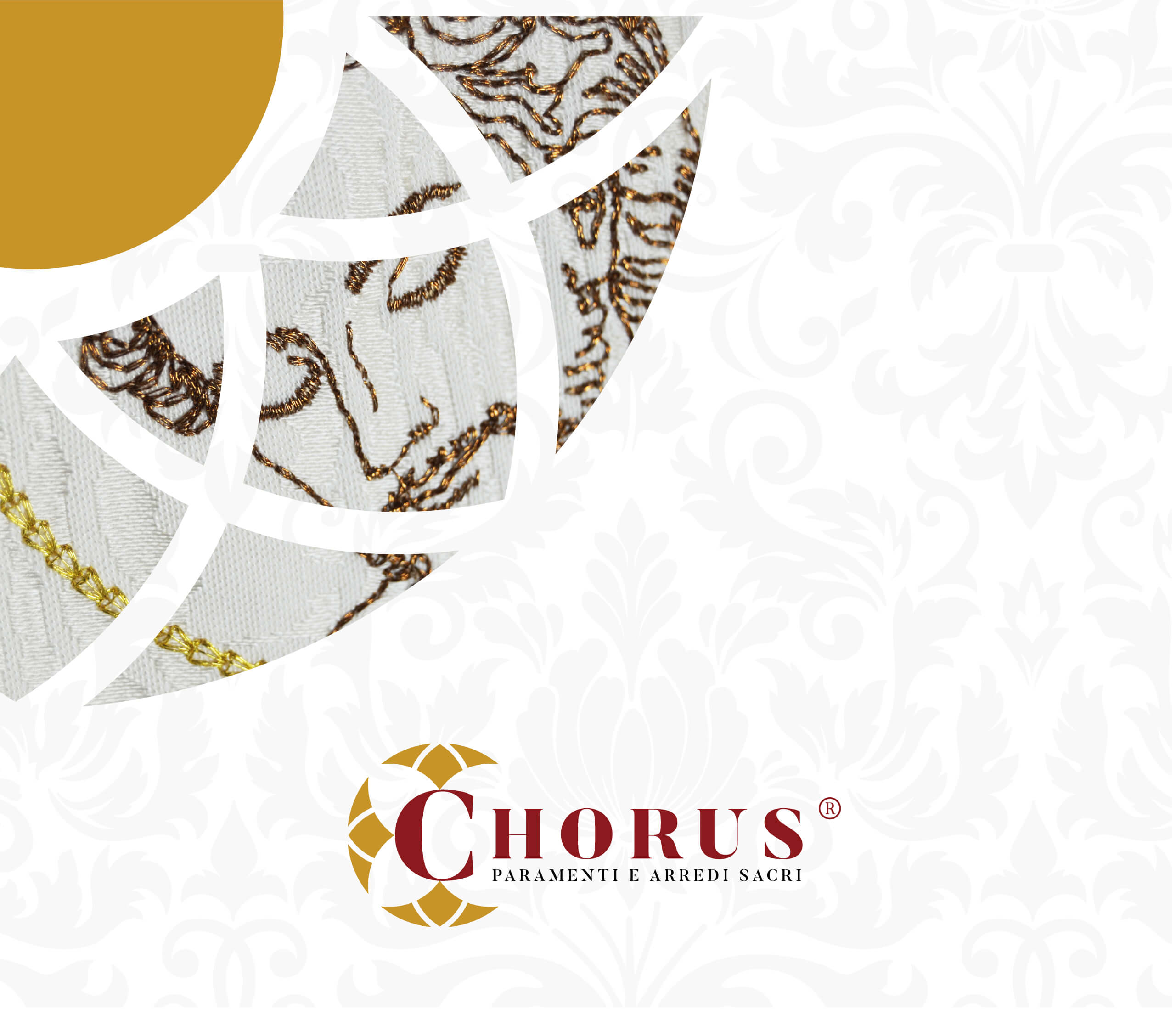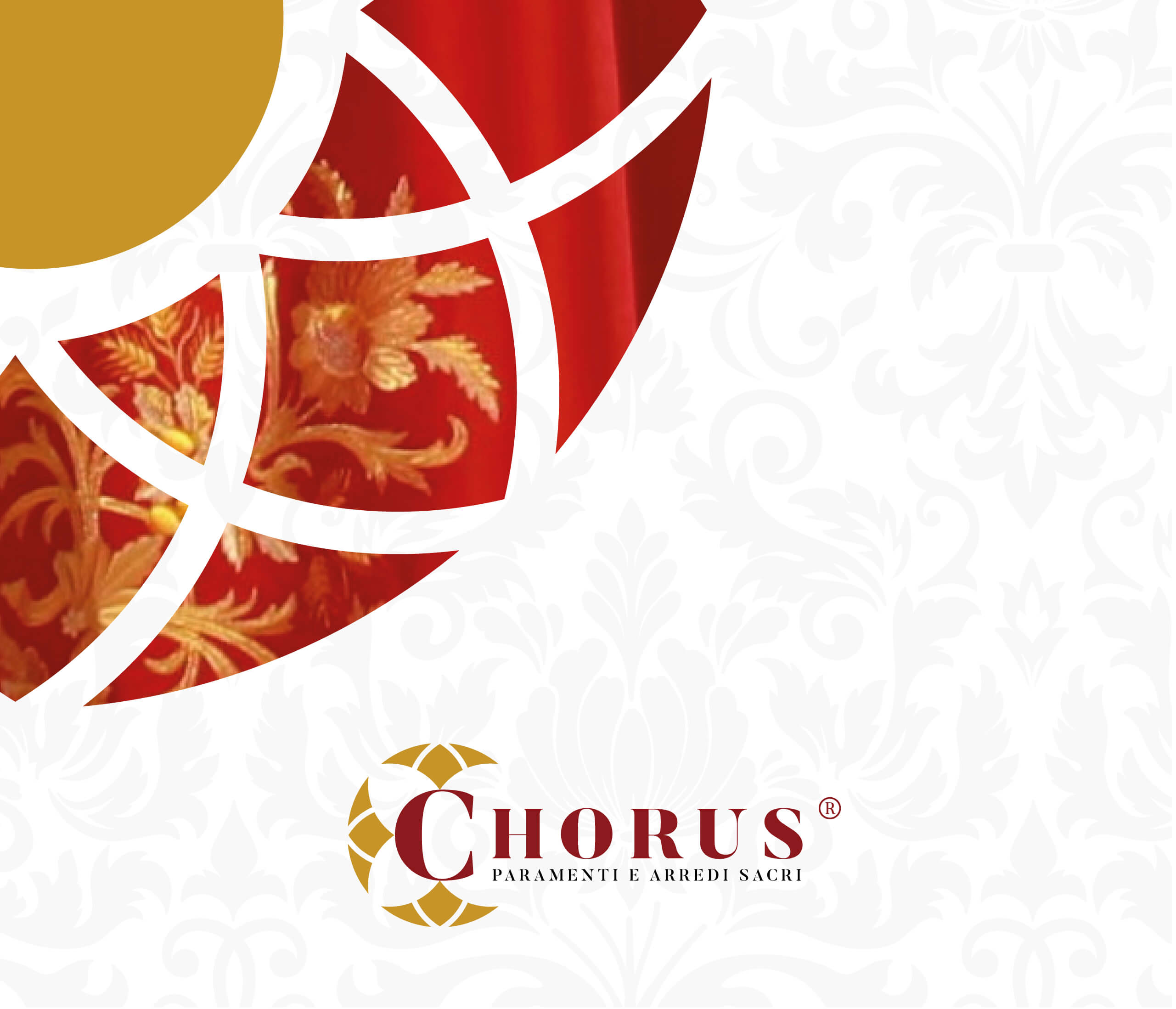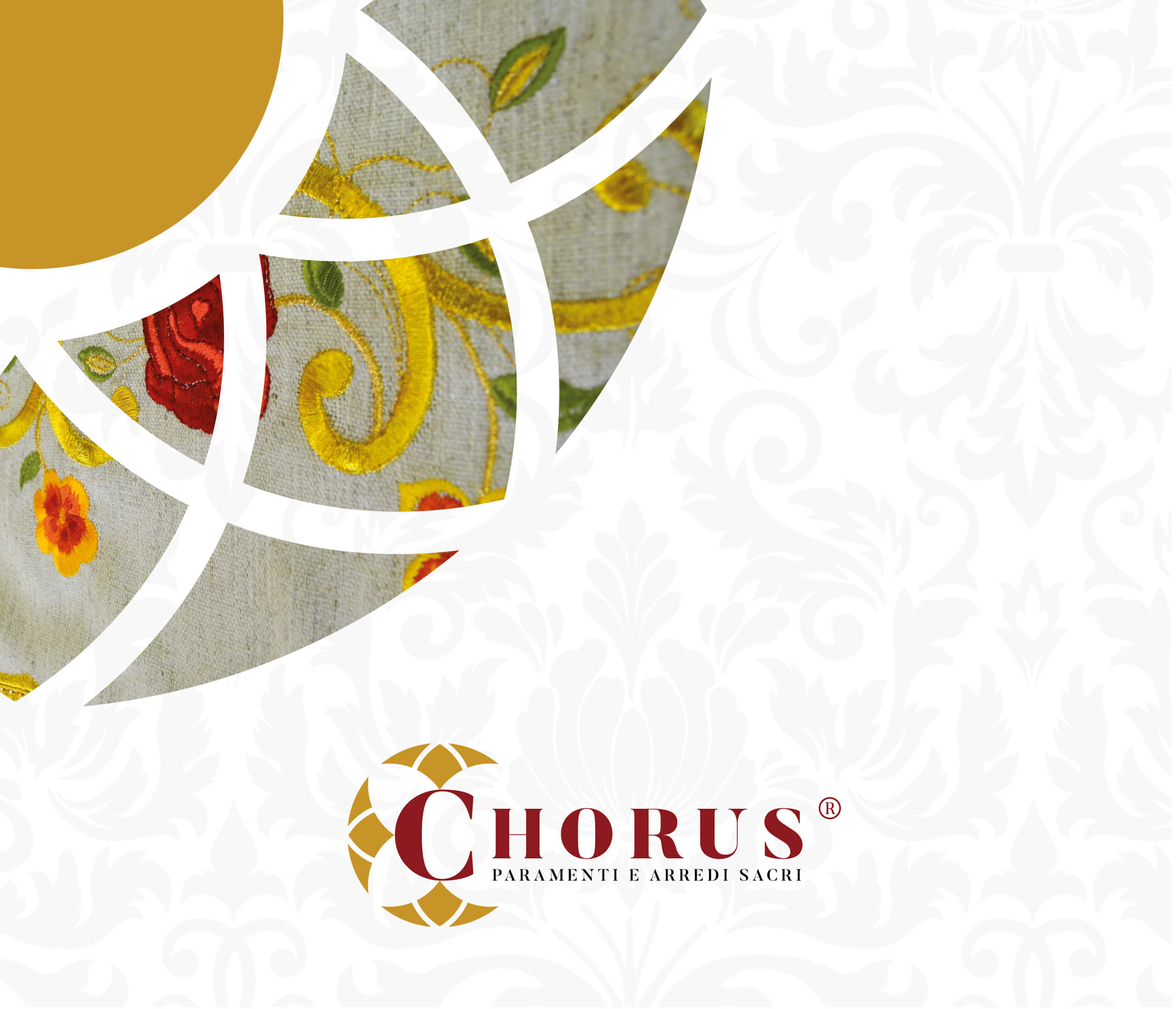 Altar Valances and Borders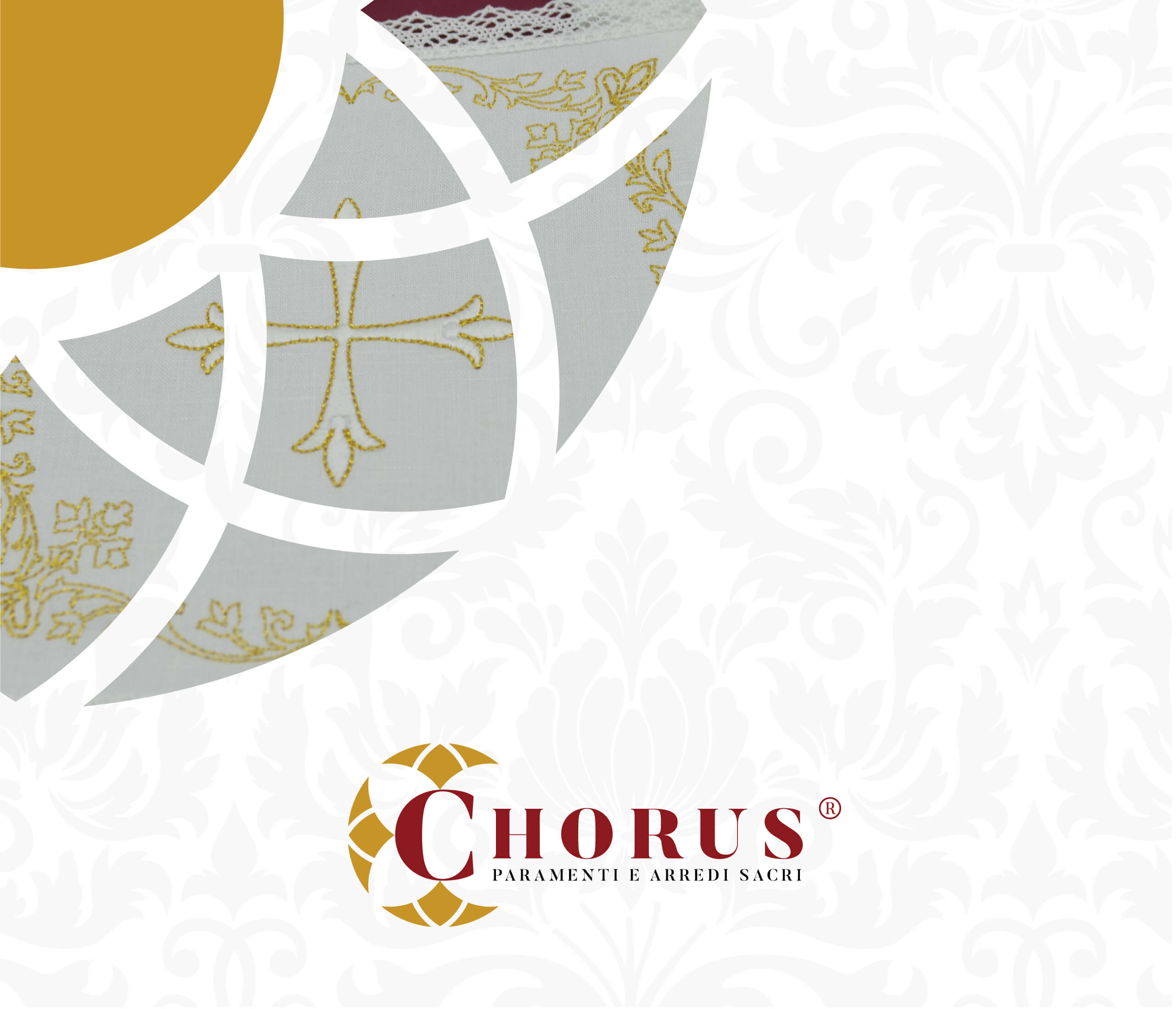 Chalice covers and Holy Mass Services
CHORUS with care and attention to the requests of its customers creates unique and customized products to meet their every need.
In order not to lose the ancient value of tradition it is essential to create a faithful replica of the original, giving life to a new beauty.
The testimonials of our customers
"We thank Chorus for the excellent work in which the beauty of art is combined with the skill of man."
"The Supreme Pontiff thanks you for the significant homage and for the sentiments of devotion that aroused it and, while invoking a renewed outpouring of the gifts of joy and peace, brought to the men of the Savior, entrusts you and all those who joined in the thoughtful gesture to the heavenly protection of the Mother of God and gladly sends the Apostolic Blessing. "
Ricamificio Umbro Sas
Via delle Industrie, 13 - 06083 Bastia Umbra (PG)
Tel: +39 075 8010086
E-mail:

[email protected]
For more information contact us at the form below
Abbiamo partecipato alla Fiera Devotio dal 19/062022 al 21/06/2022 grazie al contributo dei fondi "POR – FESR UMBRIA 2014-2020 ASSE 3 – AZIONE 3.3.1 – AVVISO PUBBLICO PER PROGETTI FINALIZZATI ALLA PARTECIPAZIONE A FIERE INTERNAZIONALI 2021 – 2022"