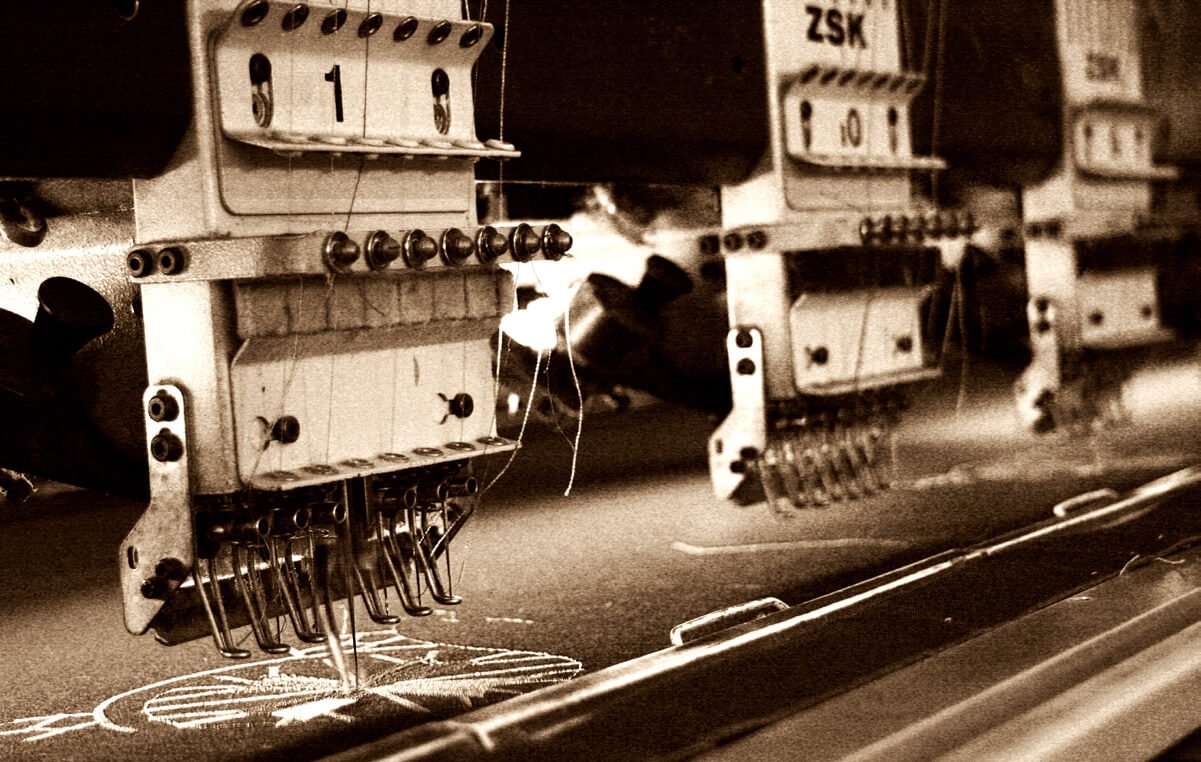 Since 1958, Ricamificio Umbro has been dedicated to artistic embroidery, making products for the most famous Italian textile companies.
Over the years, the evolution of the textile sector has led the company towards continuous innovation without neglecting attention to achieving the highest quality craftsmanship of the product. It is at the beginning of the nineties that Ricamificio Umbro dedicates more and more attention to the sector of Sacred Vestments and accessories aimed at the Clergy, it is the moment in which CHORUS was born.
The experience of the past is the most solid source where to draw the knowledge of fabrics, yarns, accessories and the ever more current techniques of artistic embroidery. All this is combined with a careful research of liturgical symbols and their use in the various forms provided by the Liturgy in the Celebrations.